We Offer

Fintech
Let your customer exchange funds, and pay on the go, including moving money in and out of their digital wallets, bank, and social media accounts. Arena Softwares can help you develop a software solution that caters to the individual needs of your business.

Health-Care
Arena Software helps you empower healthcare software. We provide a software platform and custom development allow healthcare institutions to create complete cross-platform solutions that ensure streamlined workflows.

Insurance
We help you to give your policyholders everything they need in one place by providing them with all the necessary tools within one mobile application. Features include upload report and upload photos right from the app, provide instant assistance with an in-app video chat.

Logistics-&-Automotive
We help you to build a scalable supply chain management system to streamline operations, reduce operating costs, and grow faster. Use Internet of Things (IoT) to track your operations and predict malfunction.

Retail-&-eCommmerce
We offer feature-rich & secure eCommerce development and mobile application for your store just the way you want. Arena Softwares uses the latest technological developments to transform the way your customers think about shopping.

Travel-&- Hospitality
Tramline the customer experience by converging all the services of your resort in a single app. Learn who's coming back to your resort/ hotel with in-app check-ins. Build an inviting in-app message board to get instant, spot-on feedback from your guests.

Cs-cart
We offer CS-Cart Multi-vendor and shopping cart software. Set up your own virtual shopping center on the Net without huge initial investments, where many online vendors will operate in their personal online stores successfully .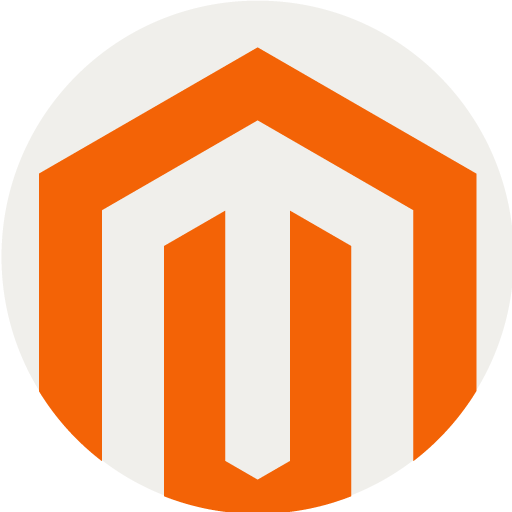 Magento
We offer Magento Open Source eCommerce delivers the features you need to build and grow a unique online store from the ground up. Enjoy great, out-of-the-box features, an unrivaled ability to customize, and seamless third-party integrations.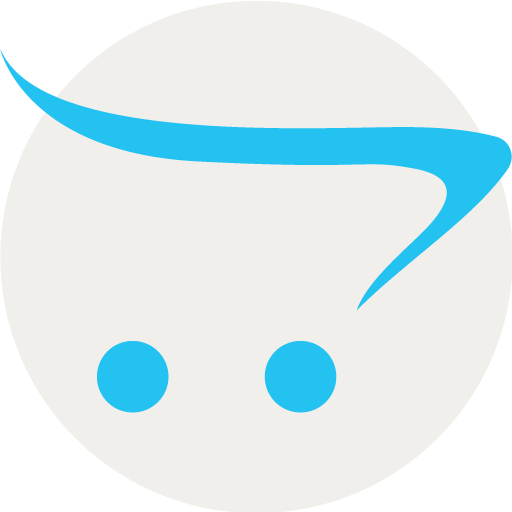 Opnecart
We offer OpenCart services- an easy to-use, powerful, Open Source online store management program that can manage multiple online stores from a single back-end.
Prestashop
We offer PrestaShop services which is an efficient and innovative e-commerce solution with all the features you need to create an online store and grow your business. We also offer the PrestaShop Addons, themes, and modules.

Mobility
We believe in Game-changing mobility technology that promises to revolutionize business even further in the future. Optimize business applications for mobile usage by utilizing the cloud. Our goal is to integrate technology with your business needs.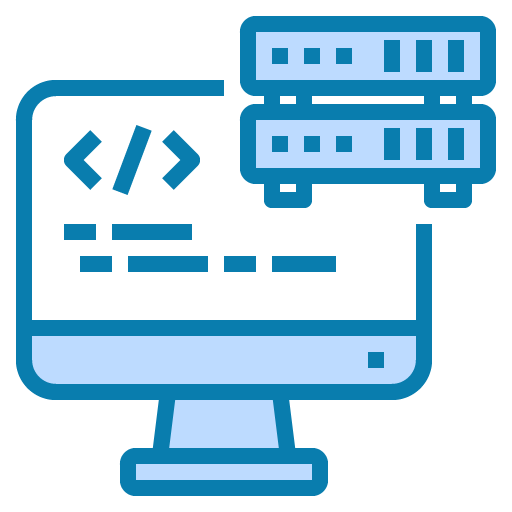 Laravel
With our Laravel expertise, we haven't just created Laravel applications but also helped developers by our open source packages to build their apps.