About us
About our company
Arena Softwares is a full-service IT company. We are unique today because we make the tomorrow by developing premium Brands, Web portals and Mobile Apps seeing the future.
We have a dedicated team to grow your business online through designing and development of the different systems, custom software development, custom application development, digital marketing, and many more.
We incorporate marketing and branding with digital innovations. Our services are built around helping you grow and increase revenue with real results.
We're a full team of 40 talented people and each of us specializes in various areas of the web, ranging from server maintenance to web design, development, quality analysis/testing, and digital marketing.
Why us?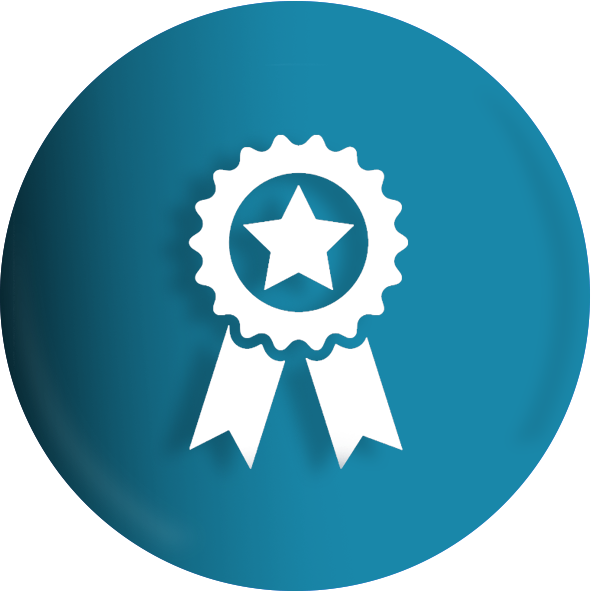 5+ Years Of Experience
We hold 5+ years of experience in the domain of custom development. We have designed, developed flexible and innovative software solutions for clients spread across different geographic locations.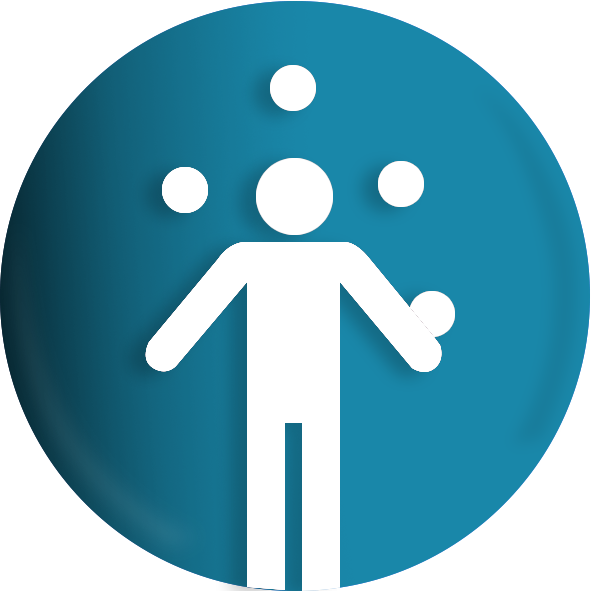 Highly Skilled Team
We have an amazing team of analysts, developers and software architects who possess in-depth expertise in both technology and business domains. This empowers us to deliver the most revolutionary and complex custom software development projects with much ease and efficiency.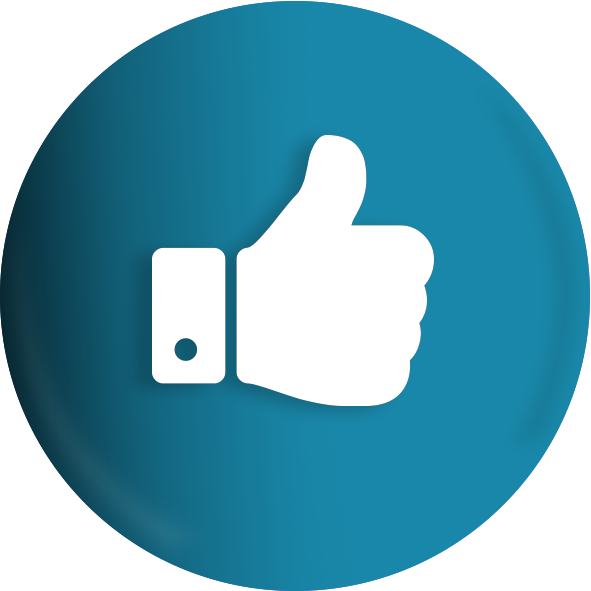 High Quality, Flexible Applications
We ensure that all the custom software applications are built with stringent quality standards that result in quick user adoption and easy management for the clients. Also, all our solutions are flexible enough to smoothly accommodate any future changes within their framework.