Magento Mobile Application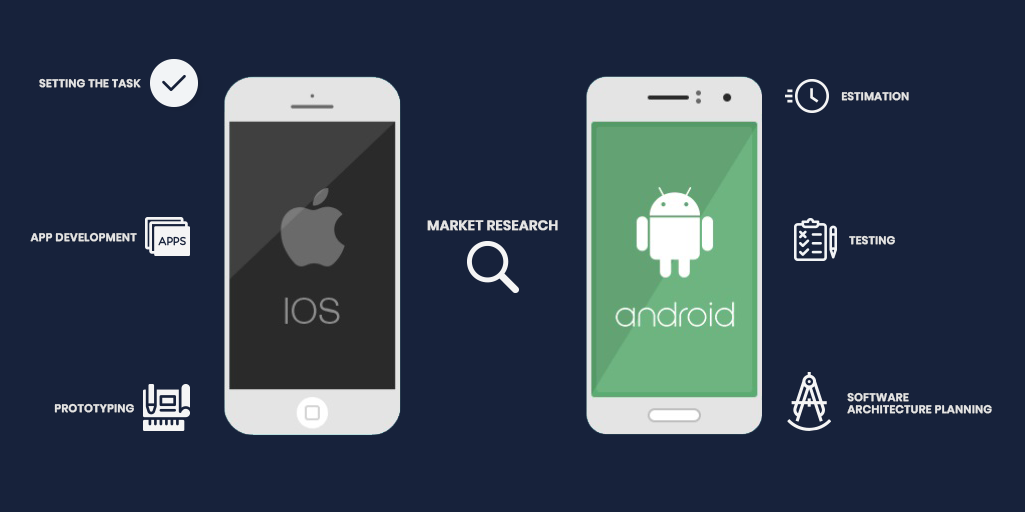 We enable you to convert your Magento eCommerce website of any size into a Magento mobile app, The app will be integrated with your store which will help you to convert mobile visitors into loyal customers. Orders in the app are fully integrated and synchronized in real-time with your store.
Reasons why you should convert your website into a magento mobile application
Best User Experience: The app will be fast intuitive and as easy as possible for IOS as well as Android devices.
Design Customization: You can change the feel and look of your application anytime just by doing a simple drag and drop tool.
Smooth Management: Application will be very easy to manage as the payments and orders will be fully integrated with your store.
Complete Control: There will be no need for hiring developers as you will have full control over updating your app, using analytics and sending push notifications.