Transport Management system
Transport Management System (TMS) is used to regulate transportation activities. With our TMS software, we provide an end to end solution for Transport Management. Many organisations have generated upscale results by deploying our TMS system. A human being has a tendency to make mistakes, while a machine will never error if programmed properly.
There are a number of benefits of deploying our Transportation Management System. It will reduce your freight expense by providing effective cost savings by using analytics and optimization techniques. Our TMS system provides real-time shipment visibility as well as real-time multi-division profitability reporting.
You can track your shipments in real-time by using our TMS software. Our software will equip you to increase your customer service. With real-time shipment management, you can improve your warehouse efficiency and productivity. With all these enhancements, you can track the tremendous increase in your supply chain efficiency.
Our Transportation Management System is specially designed for Third-Party Logistics (3PLs), brokers, and shippers of all sizes. By using optimized shipment consolidation, our TMS system benefits in saving operational and freight costs. The TMS system is designed to provide flawless visibility to operations resulting in operational efficiency while providing accurate analytics and MIS reports.
Billing and Invoicing- Our TMS System provides in-built billing and invoicing facility.
Load management- Our TMS system efficiently manages the load distribution aspect of Transport Management by channelling the load in proper routes.
Order Management- With our TMS software you can manage your order directly from the software.
Shipment Management- Manage your shipments directly from our app (Android and iOS) or the system software.
Mobile App (iOS & Android)- Our software comes with Android and iOS app for all parties.
Some other features of our TMS software are as follows-
Routing
Scheduling
Real-time Shipment Visibility
Real-Time Multi-Division Profitability Reporting
Digital POD Signatures
Real-Time Invoices & Settlement
Integrations With Vendors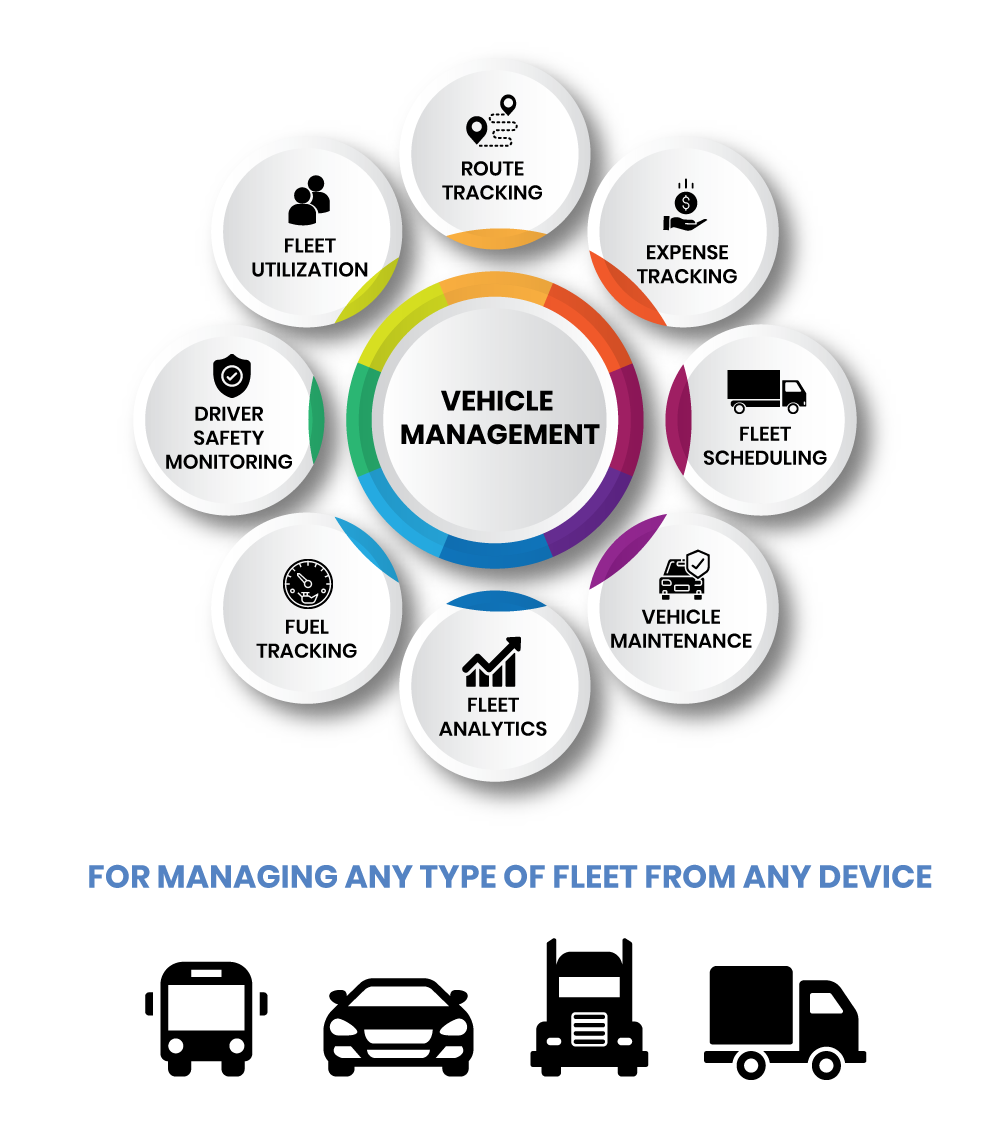 Request call