Vendor Management Services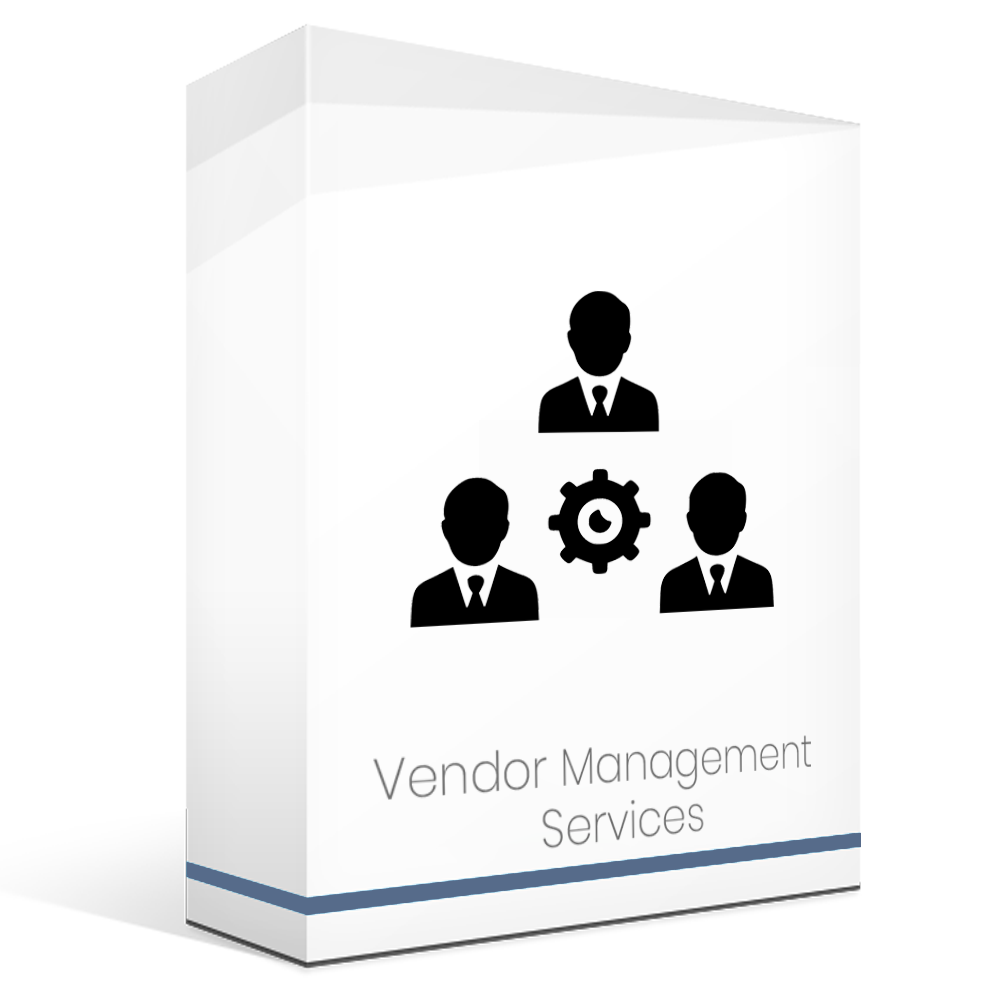 The right e-procurement and vendor management system (VMS) can smooth and automate the many processes that support the acquisition, management, and payment of your contingent workforce.
Vendor management service package includes:
Product management
Expense management- Eliminate extra spending. Consolidate suppliers. Benchmark rates.
Reporting
Procurement communication
Operational visibility- Automate procurement cycles.
Request call
Nothing found